Skip to main content
It looks like you're using Internet Explorer 11 or older. This website works best with modern browsers such as the latest versions of Chrome, Firefox, Safari, and Edge. If you continue with this browser, you may see unexpected results.

Better Referencing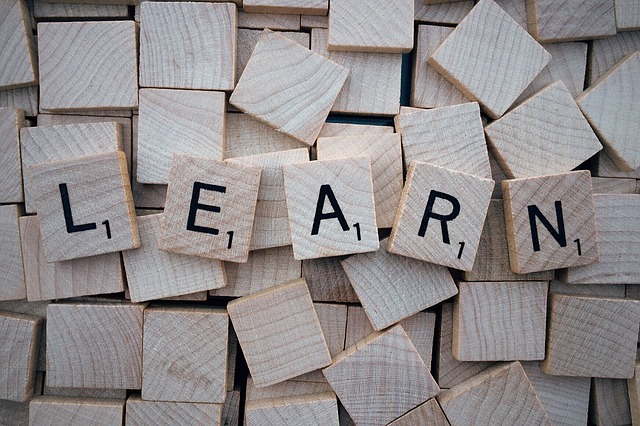 The Better Referencing program helps you in understanding academic integrity, note-making, quoting, paraphrasing, summarising and synthesising references into your work.
UniSkills
We have now launched UniSkills, a suite of programs designed to help develop the skills you need for academic study. This site will be redirected later in semester so discover our new guides now!
About referencing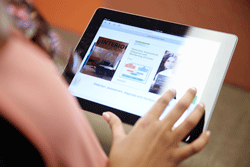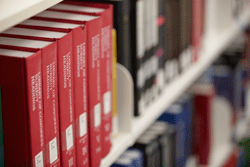 What is referencing?
Referencing is a standardised method of acknowledging sources of information and ideas that you have used in your assignments, in a way that uniquely identifies their source. Direct quotations, facts and figures, as well as ideas and theories, from both published and unpublished works, must be referenced.
Why reference?
Referencing is necessary to support your arguments, to verify quotations, to enable readers to follow-up and read more fully the cited author's arguments and to avoid plagiarism.
Referencing styles at Curtin
The Library has created four guides for styles commonly used at Curtin: